Hi, I'm Rob Carrington. I teach Python and data science in New York City.
I'm a lead instructor at Noble Desktop and I do on-site corporate training.
If you want to make your team more effective with a training, let's talk!
Schedule a Call >>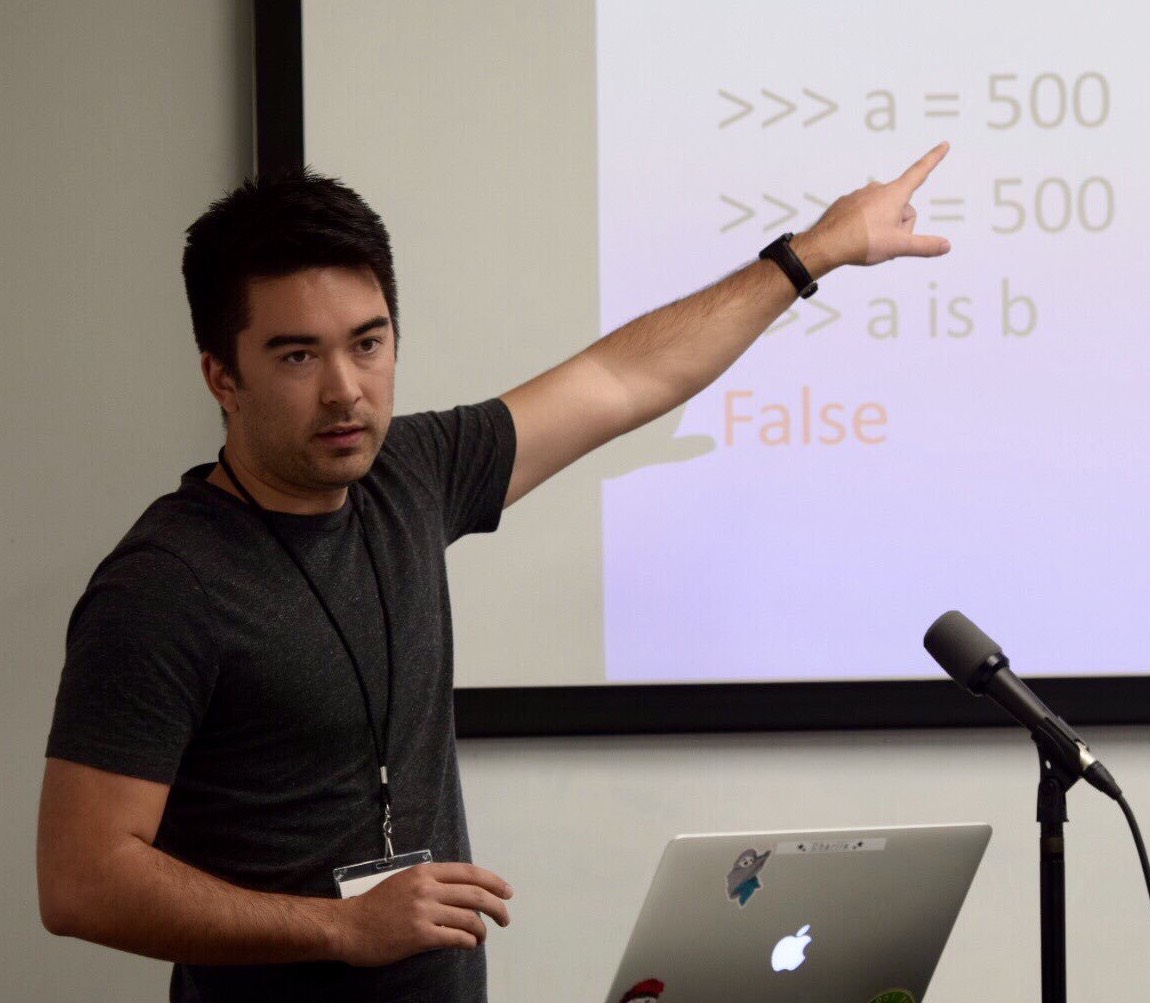 Past Trainings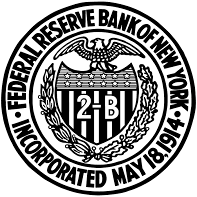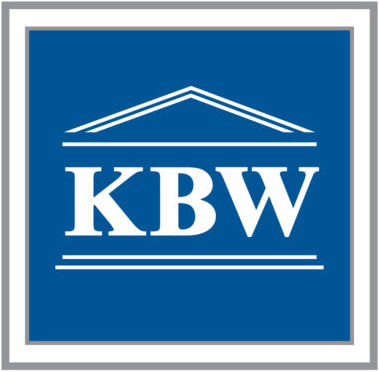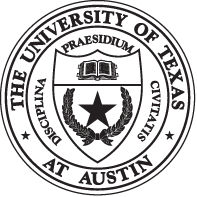 Testimonials
"Rob's professional experience makes his teaching very practical and useful.
He's great at breaking down complex concepts into more intuitive, easily digestible pieces."
Ryan Rappa
Data Scientist at Pivotal Labs
"Got up to speed with Python quickly working with Rob! ... I was able to get real work done after just a few lessons."
Beth Cozzolino
Quantitative UX Researcher at Indeed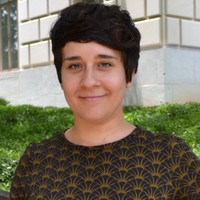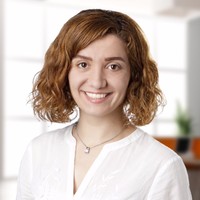 "Rob does a great job of designing the course materials to make it easier to understand. He answers questions clearly, and covered more than I expected!"
Sinem Buber
Director of Data Analytics at ADP Research Institute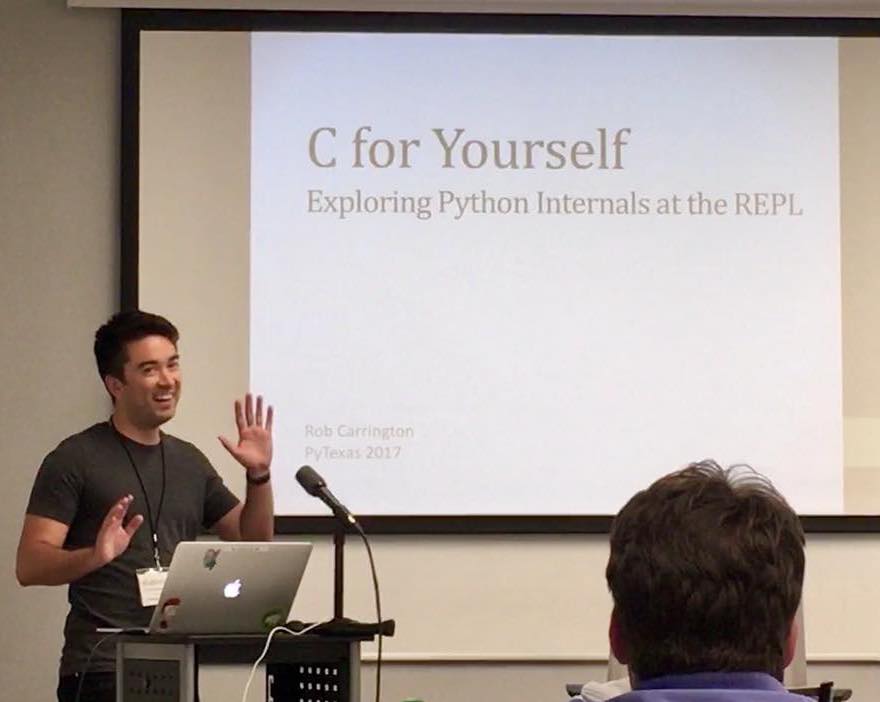 Getting Started
Want to discuss the kind of training your team needs? Let's set up a call to figure it out.
Schedule a Call >>